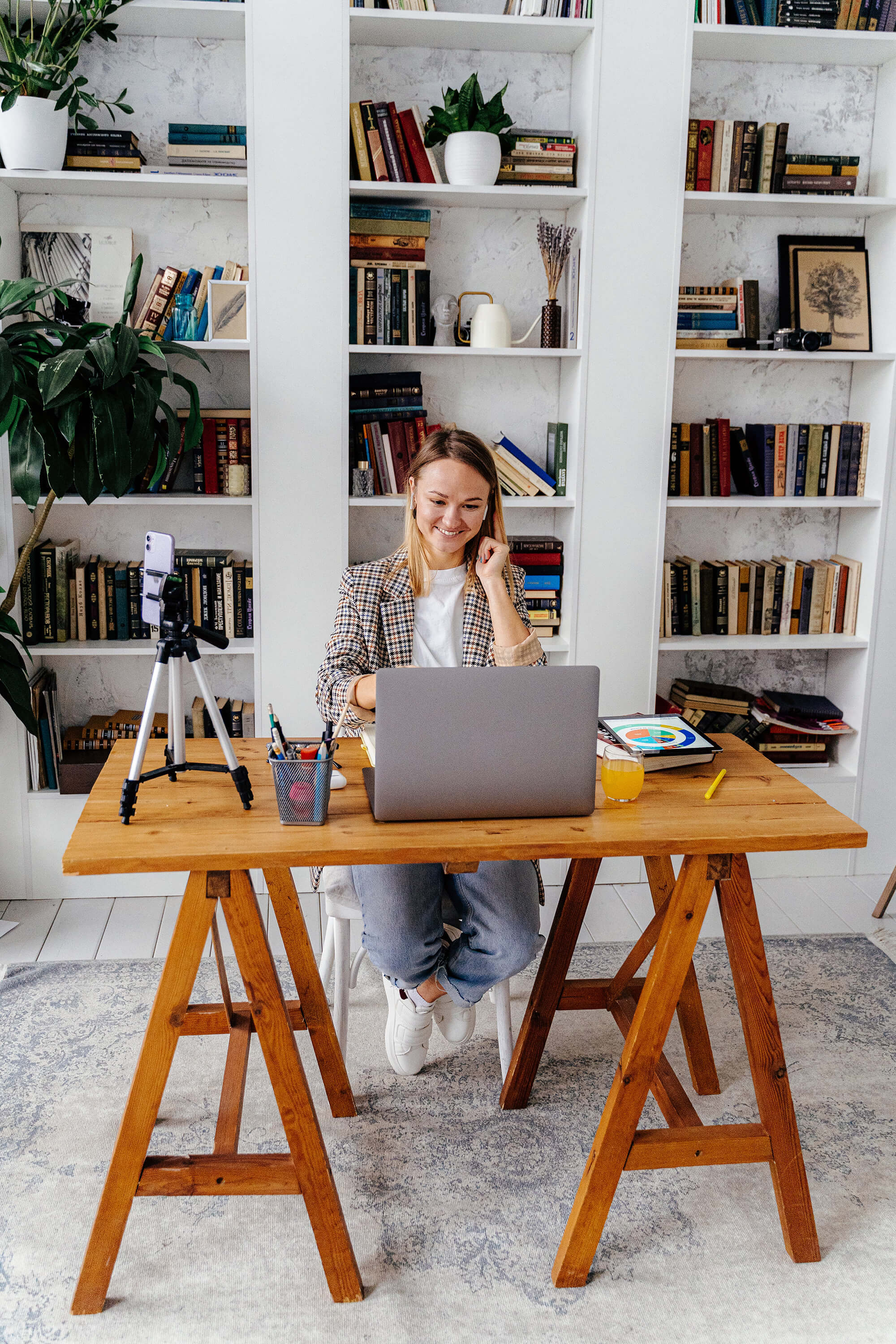 Become a Tutor Online
Remote Tutor Job - How It Works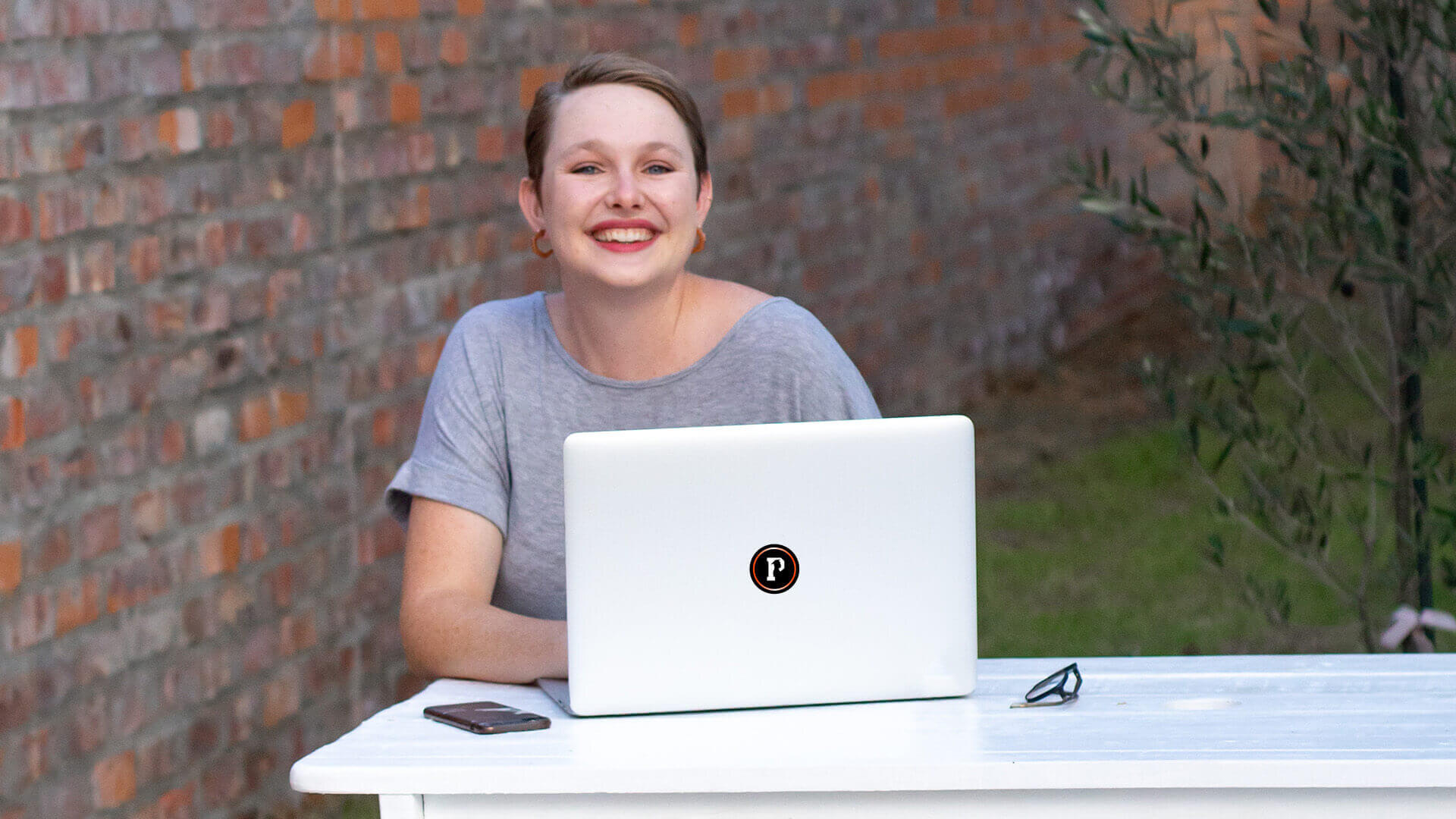 Flexible Schedule with Upward Mobility
Whether you're a current college student looking for extra money for school or a seasoned professional looking for a virtual tutoring job to supplement your income, UNLIMITEDTUTORING offers a supportive environment for its tutors by allowing them to set their own schedules.
Our service operates 24/7 and is available year-round. Got finals coming up? Become a remote tutor and adjust your availability to prioritize your studies. You don't have to maintain a fixed schedule. Compensation begins at $15 per hour and goes up based on the quality and quantity of tutoring services you provide. Payments and billing will be handled by us so that you can focus on what you're best at: providing a great tutoring experience to students who need it.
Apply to become a tutor today.
Start Tutor App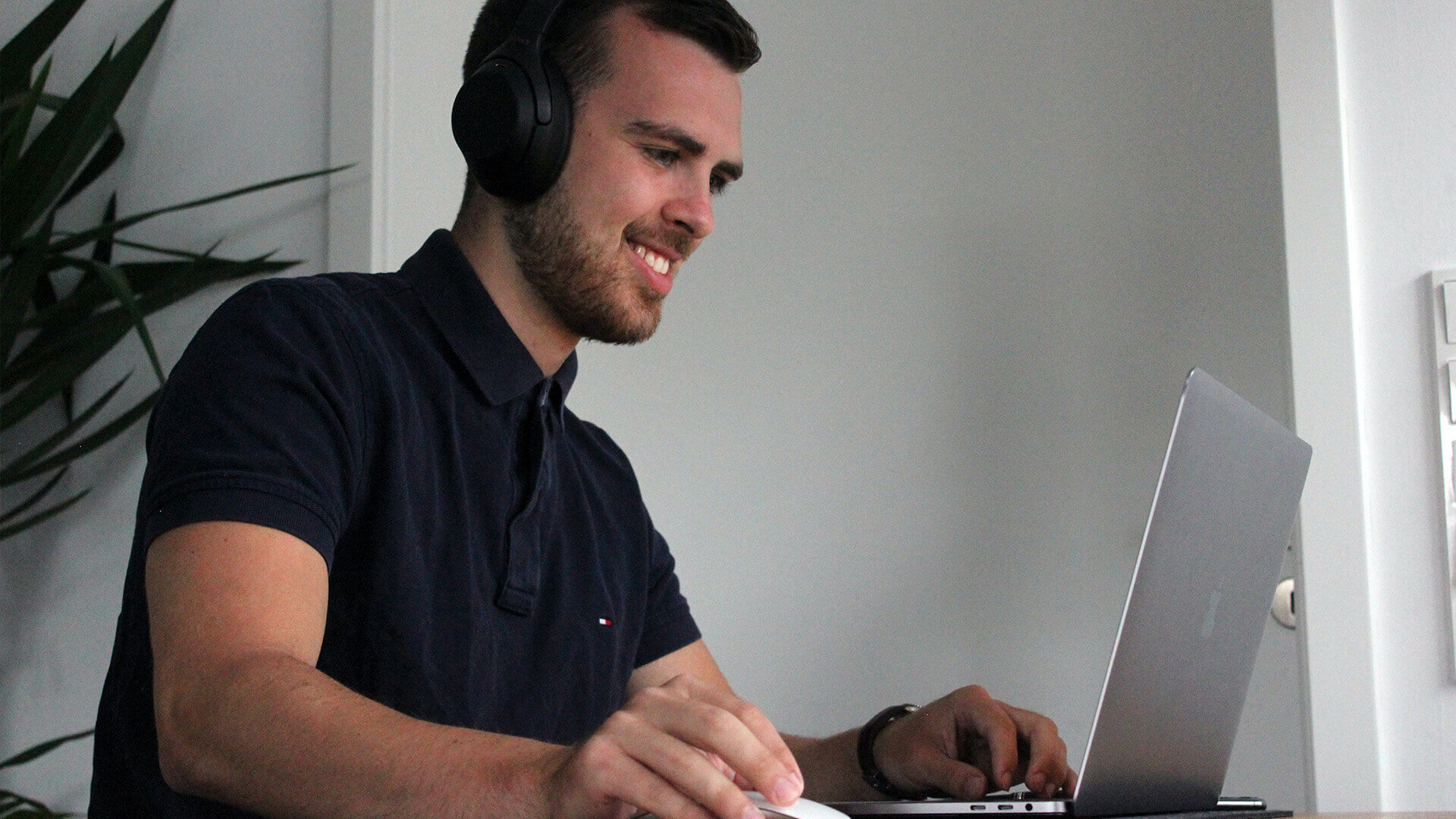 Tutor Remotely - No Travel Necessary
Provide students with a personalized 1-on-1 learning experience anywhere in the United States. Tutoring online through our platform allows you to teach from the comfort of your own home and meet a steady stream of new students and learners. You no longer need to spend time marketing your service or traveling to appointments. You can tutor from anywhere with a computer and internet access. Share your knowledge with students and begin making a difference. It only takes a few minutes to complete our online tutor application.
Apply to be an online tutor.
Become a Tutor Online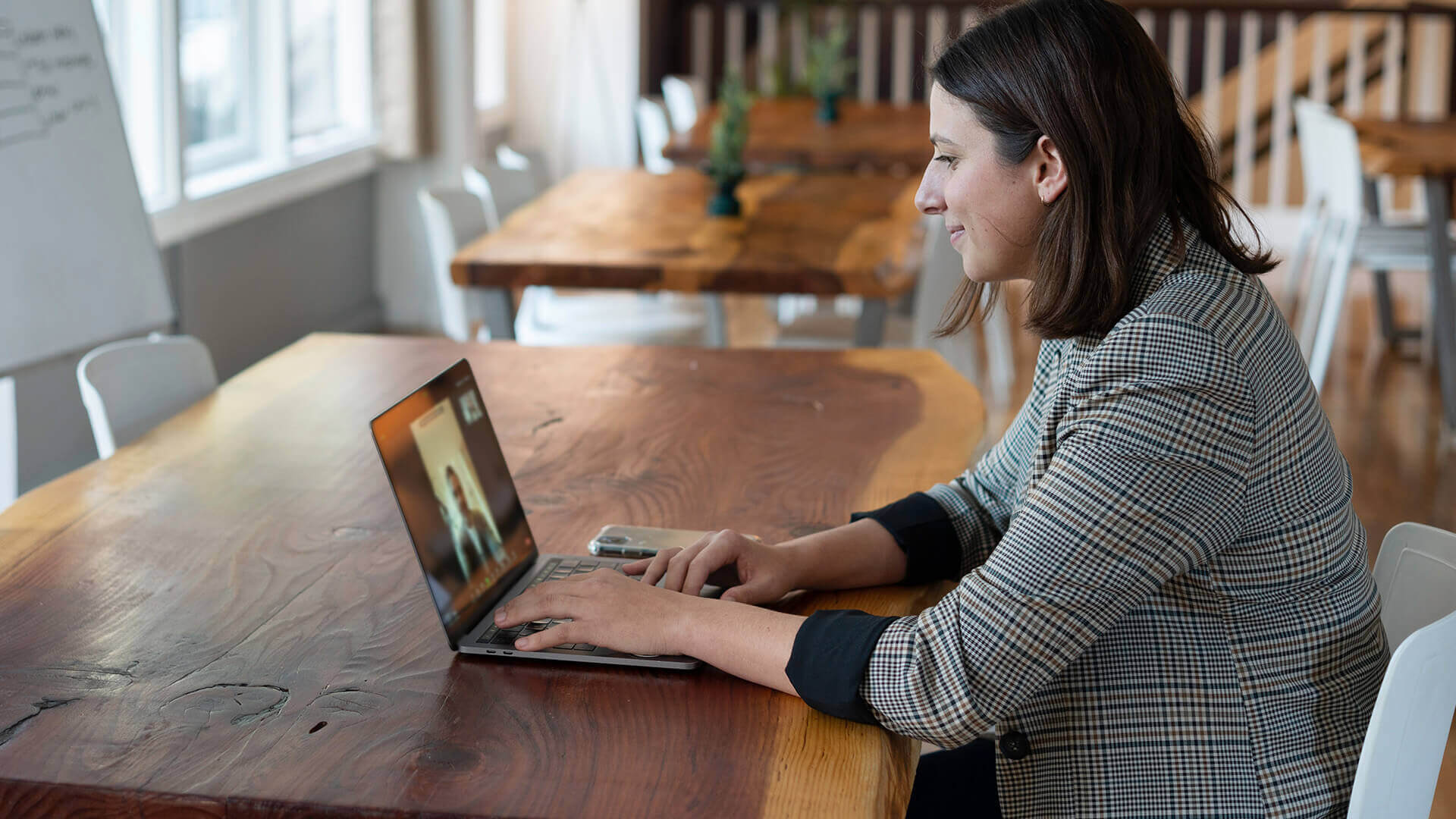 Grow Professionally While Helping Others
We are always looking for online tutors with a passion for education and teaching. Whether you specialize in preschool or college or just have a strong interest in a particular subject, we have students who want to learn from you. Get paid to tutor online in disciplines such as English, social studies, sciences, computer science, art, and math.
Become an online math tutor and teach anything from Calculus to Linear Algebra - or become an English tutor online and reach learners who need help with essay writing, reading, and everything in between. Stay on top of your teaching skills and improve your communication skills. Join us in our mission to make college counseling and tutoring accessible to everyone.
Apply to Become a Tutor